Welcome to SolarPVsoft App Help section!

SolarPVsoft App 1.0.0 is a software program built by the Nanostructured Solar Cells Group to simulate the response of a solar cell under certain parameters. In this app you will be able to find different functionalities to use, such as IV curve, current stabilised or quantum efficiency calculation.
Our group is stablished at 'Pablo de Olavide' University campus in Seville - Spain, and it is focused on the study of the structure and behavior of different kind of solar cells. If you want to know more about us, please click on the following link:
Nanostructured Solar Cells Group
.
Along this Help section, user will be able to go through general instructions and specific instructions. The purpose of the general instructions is to let the user know about SolarPVsoft, its own goal and who built it. However, along specific instructions, user will find two main sections: Application Help and Theoretical Background. Both sections will help the user to understand SolarPVsoft use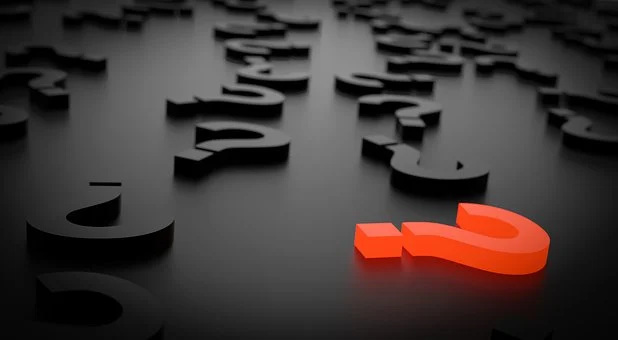 SolarPVsoft application consists of three main functionalities. All of them are related to the way a solar cell reacts under different parameters. It is note worthy that this application works as a simulator application, therefore there might be some differences related to the obtained results from a experimental trial. SolarPVsoft application is still being improved to be as reliable and useful as possible. Thus, we work hard to give users a good service and experience so they consider SolarPVsoft as a diary main tool.

SolarPVsoft does not require any user to register or log in, in order to use it. There is not a limit of times to use our functionalities, as SolarPVsoft is a free application. It is important to accept our cookies, which are required for the first time our site is visited. These cookies do not save any personal data nor are used for anything beyond this very application. Their main purpose is to provide this application a normal functioning.

In the following links, user can access specific instructions to learn about SolarPVsoft general functioning and produced errors during application use (Application Help) or calculations made for each of our functionalities (Theoretical Background).